Types of silver Anklets

Silver Anklets has many types and therefore brings many choices for every taste. The types of these Ankletss are as follows:

Bridal veil: as its name suggests, it is suitable for brides and has a lot of beauty.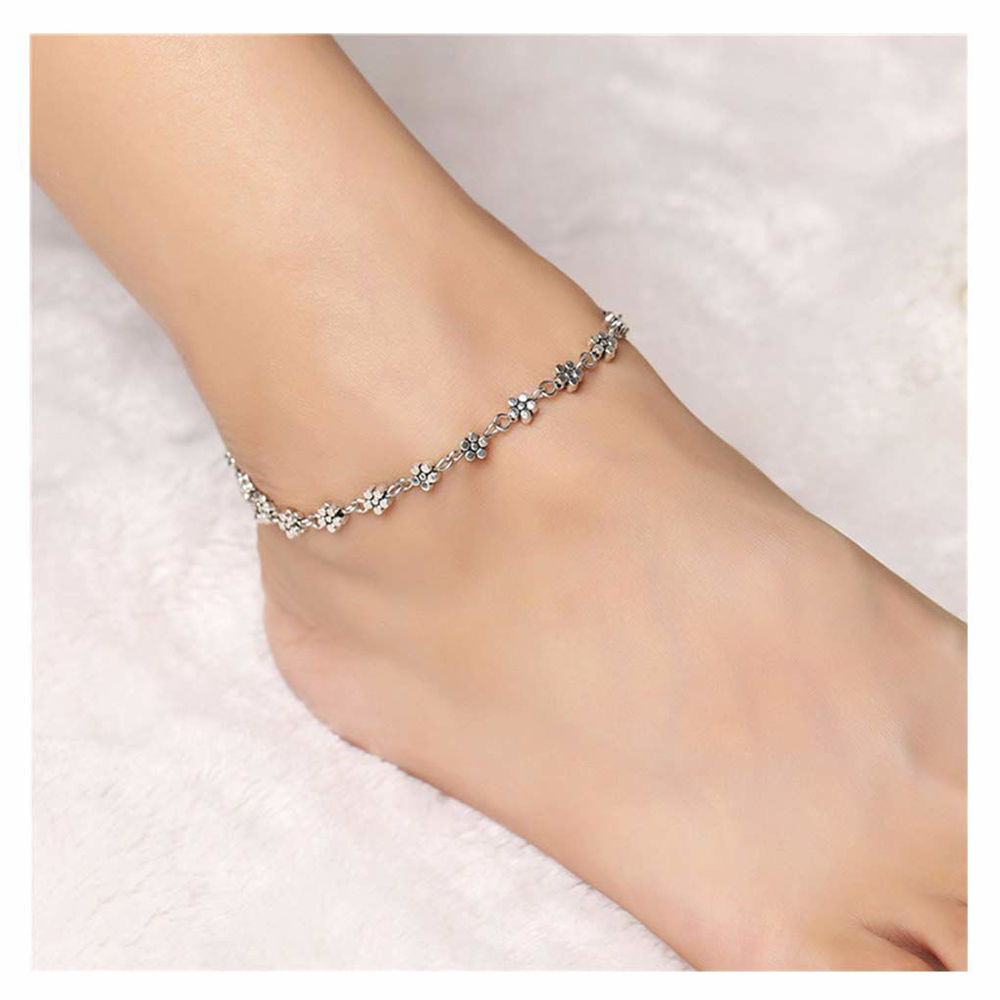 Finger Anklets: This type of Anklets is very suitable for those who have a special interest in precious stones. The use of ornamental stones makes the Anklets look more beautiful.

Guipuri Anklets: This type of Anklets has a lace-like appearance. This model is not suitable for people with fat legs. Those who have narrower legs should use this model.

Chain Anklets: As the name suggests, it is similar to a chain and must be wrapped around the leg when in use. Chain Anklets is one of the most popular types of silver Anklets.

Bracelet Tip: This bracelet is less popular due to its heavy weight. Another disadvantage is the lack of proper flexibility, which makes its use a bit annoying.

 
What should be considered when choosing silver Anklets?

 

Convenience is the most important thing to consider when using a bandage. For this reason, you should pay attention to its flexibility when buying. More flexible bandages are more comfortable and can be used for a longer period of time.

Despite all the properties of silver Anklets for women's bodies, if it is dry and inflexible, it will be annoying for them. Beauty is only one of the effective factors for choosing a Anklets and other things should be considered.

The prices of different types of silver Ankletss are different from each other. Finger bands are expensive due to the fact that precious stones are used for them. When buying, you must tie the Anklets to your foot to make sure it fits your foot.

The more beautiful the Anklets is, the more beautiful it will make your foot look, so beauty is an important factor when buying. The Anklets lock must not be loose in any way because it will open easily.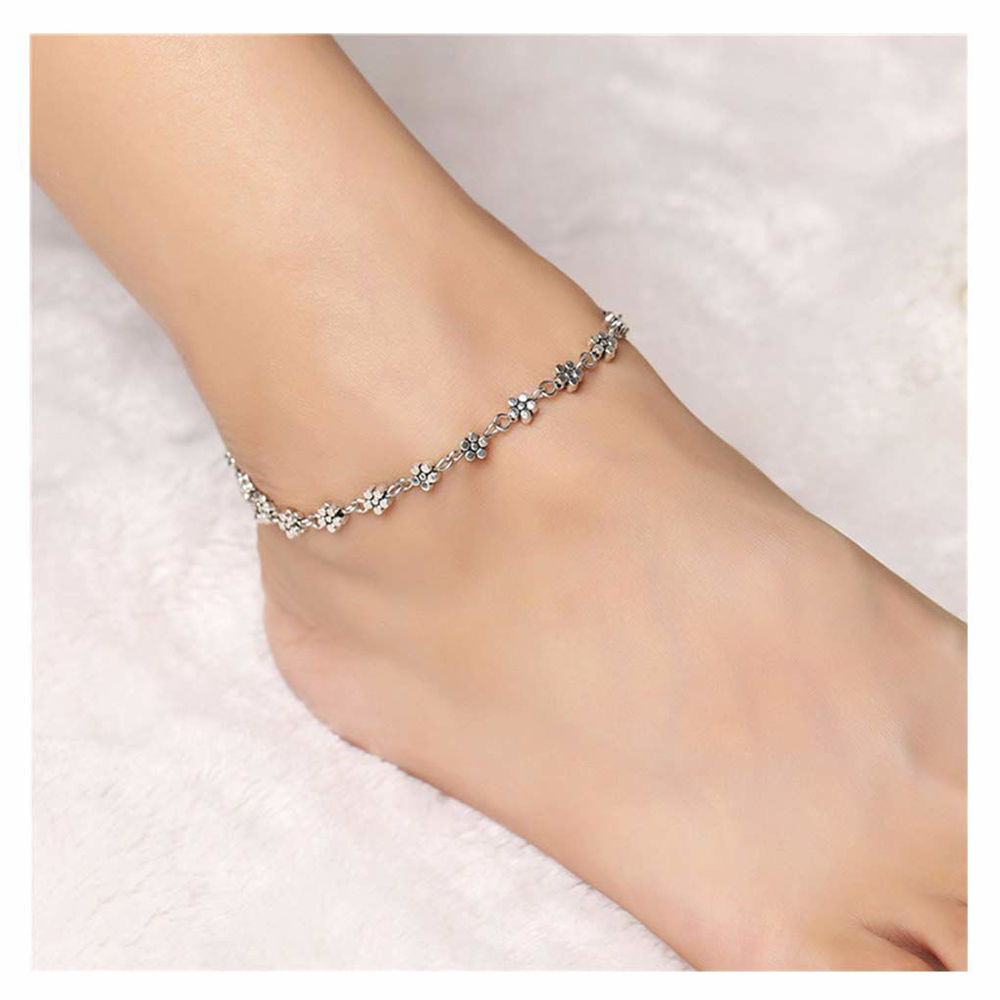 What are the properties and benefits of silver Anklets?

 

Different metals have many properties, but silver metal has many properties for the human body and can cure many pains. Problems such as heel spurs, swelling, etc. There are some cases that will improve if this bandage is used.

The ions present in silver are useful for many specific diseases of women. If you use silver, you will not suffer from such diseases.

 Silver Anklets can also be a good choice for people who have sexual problems. This binder will act as a strong stimulant and will also make the body resistant to the absorption of bacteria. One of its other benefits during illness is lowering body temperature. These properties have made silver very popular among people and, of course, it has a relatively high price.

 
How to use silver Anklets?

If the Anklets is not suitable, it will be annoying, so you should be very careful in choosing it. In order to get a more beautiful effect of chain Anklets, it is better to wrap it around the leg and hang a little from the ankle.

To make the Anklets visible, you should wear it with shorts and a short skirt. A tie is not a device that you want to use at any time and place, for example, when you are going shopping, wearing a tie does not look good to others.

It is better to use Anklets at home or at parties. Silver Anklets should not be used for a long time due to its special delicacy.

After the party is over, immediately put your binder in the right place. Silver Anklets has many healing properties compared to other types of metal, so it is better to take good care of it. When opening and closing the Anklets, you must be careful not to damage it because they are very delicate.

 
How to clean silver Anklets

The bandage should be washed after some time, and to wash it, you should use materials such as toothpaste or vinegar. To wash silver, you should put it in vinegar or a combination of water and washing powder for a while and rinse it after a while.

If you use toothpaste for cleaning, you should rub some of it on the silver and wash it after a while. Washing silver Anklets should be done more carefully because it has more delicacy.

The importance of silver Anklets flexibility

The Anklets must be flexible because if it is not flexible, it will break in a small impact. You should also pay attention to this point when buying Ankletss and buy more flexible models.

Hanging and chain Ankletss are types that have good flexibility. At the same time, these models have a suitable weight and this will increase their quality. If you have chosen the right Anklets for you, your Anklets will last relatively long.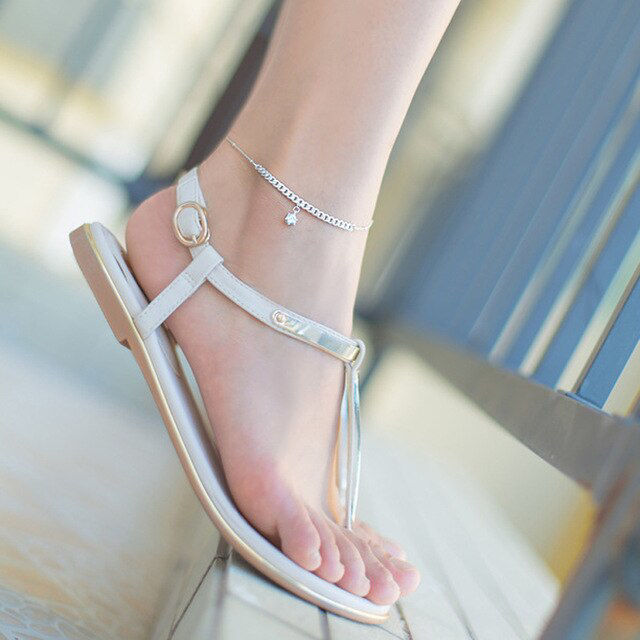 Silver Anklets has always been more popular than other metals because of its many properties. The greater flexibility of this Anklets has also made it more popular among buyers.